8 mei is de dracht bevestigd van Kioni
Deze combinatie heeft zich in het verleden al bewezen. De nakomelingen hebben geweldig exterieur, prachtige tarwekleurige vacht en sublieme karakters. Interesse in een pup uit de combinatie Kioni Ngwani of Yenna's Pride X Mcheshi Of Sotho Bantu, mail naar ofyennaspride@gmail. De pups worden medio juni verwacht.
May 8th pregnancy was confirmed by ultrasound. This combination has already proven its qualities. Their offspring have great exterior, beautiful weaten color and excellent characters. Interested in a puppy of the combination Kioni Ngwani of Yenna's Pride X Mcheshi of Sotho Bantu, email ofyennaspride@gmail.com Litter is due mid-June.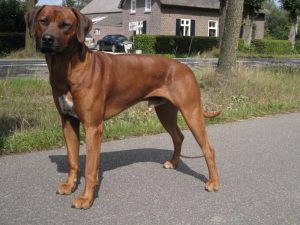 X